OUR SERVICE
It is our main goal to become a professional consultant to our customers.
Bright Future provides total solutions for crisis management and emergency response-from making proposals,
selling equipment and training to after-sale services such as maintenance and repair.
服務項目
我們志在成為客戶的專業顧問,從前端的整合性規劃設計,到器材提供、教育訓練,後續的維護保養...等,提供危機處理與緊急應變的全方位解決方案。
PRODUCT CATEGORY
Bright Future represents many world-renown brands, including areas of counter-terrorism,
training planning and CBRNe, etc. In addition to selling equipment,
we also provide excellent after-sale services such as regular inspection, repair, and maintenance.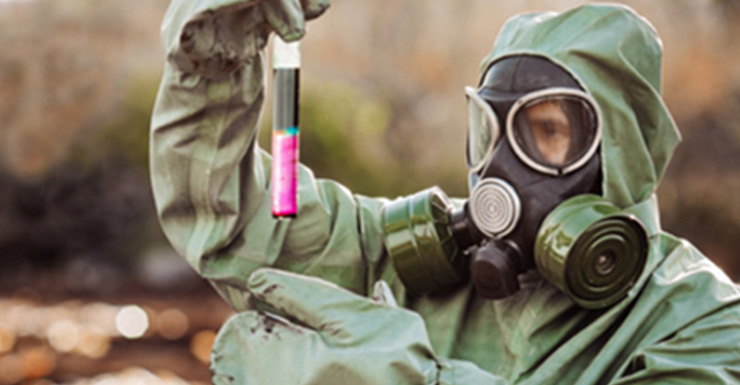 2020-09-30
In this chapter we explore the features, advantages and limitations of three HazMat training methods: Live Agent Training (LAT)...
2020-09-30
Mid and West Wales Fire and Rescue Service provides public safety information and prevention.....